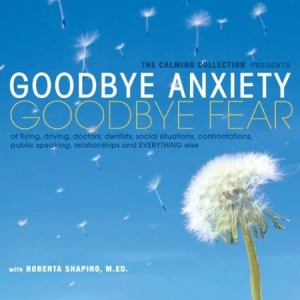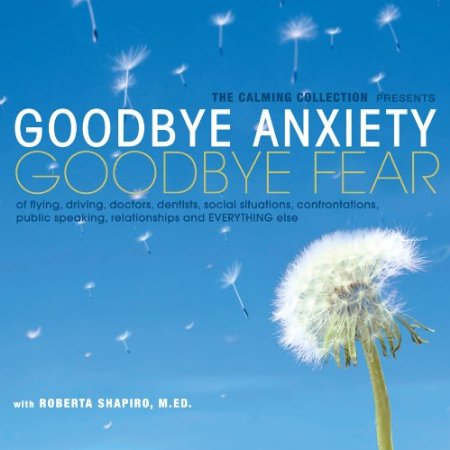 Guided meditation CDs provide an effective way to help people relax and meditate. Usually meditation albums include music that will help the listener reach the best level of calmness. These guides can provide soothing sounds and a voice that initiates peace of mind and serenity. This can be an ideal means for how individuals will have the ideal relaxing experience.
Certain images can be used in guided meditation CDs such as flowers, clouds, skies, mountains, lakes, oceans, and other images that can make a person feel good. Often the music used is instrumental in order to provide the listener the chance to feel more relaxed without the distraction of lyrics. CDs can also include sounds coming from nature such as birds, rain, wind, and other calming sounds.
In a typical guided meditation CD, the listener is effectively guided to follow exercises and steps to progress in meditation. Achieving the right mindset is crucial in order to reduce stress level and to effectively gain inner peace. These CDs are designed in a way to help someone dealing with anxiety, addiction, depression, and stress, or to avoid relapse into negative behaviors.
Guided meditation CDs can also be helpful in getting rid of certain types of anxiety related to the past or future events. These tools can help reduce your worries in life. Meditation for reducing anxiety is usually divided into several stages. In the starting phase, the person will be able to increase their consciousness and will have a means to focus. When following such steps, the person will improve concentration and be better able to live in the present.
One place to find guided meditation CDs is Amazon. Today I did a search on Amazon for "guided meditation cd's" and sorted by average customer review. The top search result was Steven Halpern's "Deep Theta: Brainwave Entrainment Music for Meditation and Healing." There are 187 customer reviews, the great majority of which are 5 stars. This is actually a music CD meant to play as background while doing meditation. "Theta" refers to the second slowest brain wave pattern, and the music is designed to promote relaxation in the theta zone. Judging from the very positive reviews, users find it to be extremely helpful for use in meditation and other endeavors.
The next highest rated item on Amazon is Roberta Shapiro's "The Calming Collection—Goodbye Anxiety, Goodbye Fear-of flying, driving, doctors, dentists, social situations, confrontations, public speaking, relationships, and everything else." There are 91 customer reviews and an overall 5-star rating. The reviews are full of testimonials about people who are now able to accomplish activities such as flying and driving that had previously been sources of high anxiety.
Another highly rated guided meditation CD is Paul S. Boynton's "Begin Within: A Begin with Yes Guided Meditation." Reviewers note that the music and spoken words are very effective for promoting positive imagery. There is also a companion book.
In conclusion, guided meditation CDs are an excellent way to gain focus and clarity, as well as to enhance stress reduction. There are guided meditation CDs for many different topics, so you have numerous options according to your particular goals. Start by selecting a product that has been proven to work well for others.
(Visited 42 times, 1 visits today)
Get More Health and Wellness Tips
Subscribe To Our Mailing List And Get Interesting Stuff And Updates To Your Email Inbox
Thank you for subscribing.
Something went wrong.